---
It's all about relationship
No matter who you are and what you do, you are always in relationship with yourself and with others. The way you are experiencing those relationships determines your degree of happiness and your level of success in life, in your profession and in your organization. Putting relationship before task will make all the difference for you and for those you interact with. Establishing good relationships will pay off with better results and even can make the difference between success and failure.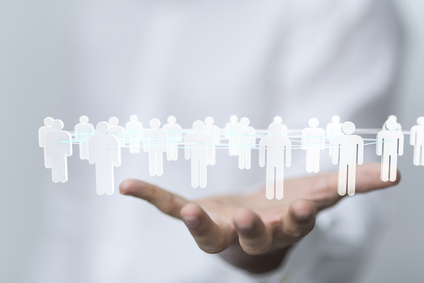 Relationships are determined by personal and interpersonal skills and success rests on the ability to bring the best out of others. Conversations are the vehicle of creating outcomes. Magic can happen when we are able to get into other's mind and heart. Today's executives need to be excellent communicators and people workers, they are also assertive managers with a high level of resilience that comprises emotional and social intelligence.
Creating relationships and guiding conversations at a level that leads to engagement for common objectives and to fulfillment and growth of personal and organizational potential.
There are no human resources at work, just human beings. It's time to start treating those at work as the fallible, emotional, surprising, and intrinsically wonderful human beings that they are. 
-Paul J. Zak-
Activating your full potential to get the desired impact with aligning the mental 10% verbal share with the not so obvious 90% non verbal share in human interactions. Both in self-leadership and in leading others is a balanced application of the natural leadership roles the surest way to develop into a trusted, effective and socially intelligent leader. 
Why Executive Coaching?
In today's fast changing and highly innovative environment with rapid technological progress, global competition and demographic change, executives, managers and leaders are required to make decisions that are strategic and visionary in nature. They are constantly riding the waves of change, while facing the pressure to make change projects and innovations succeed or to achieve greater results from fewer resources to grow the business, often with a multi-generational, in the worst case a disengaged and overstressed, workforce.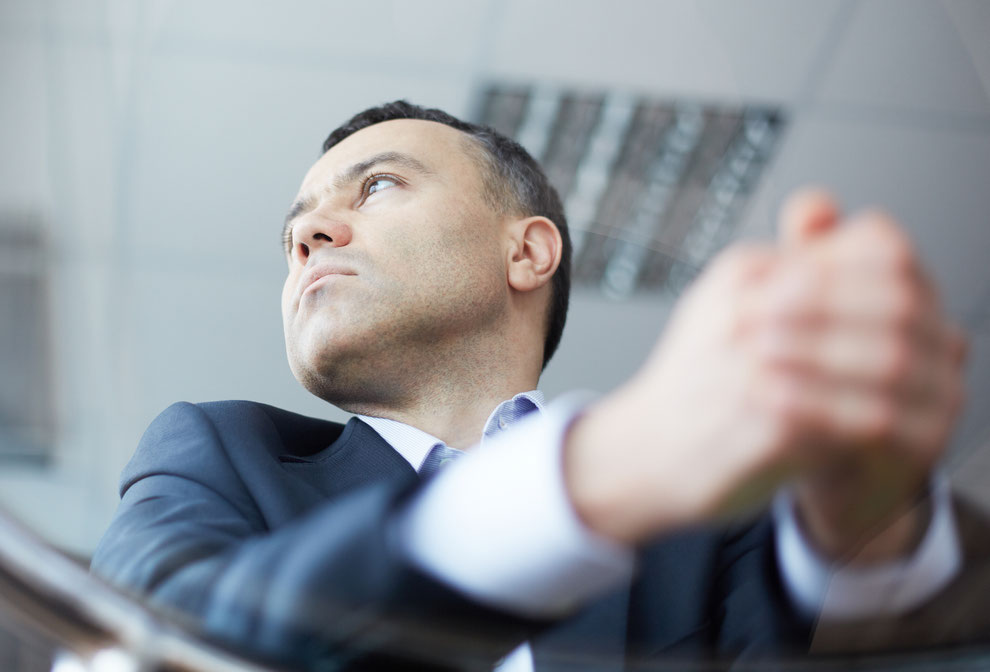 Executives often neglect themselves and get caught in constantly increasing stress levels leading to burn-out or other health problems that impact their personal and professional lives in a profoundly deteriorating way. Coaching helps to reestablish the connection with the body-mind-emotional-spiritual being to regain inner peace, to tap into the inner power and wisdom and to develop resilience, clarity, freedom and well-being.
Executive Coaching supports leaders and managers in laying the foundation for creating good relationships with others as the most relevant success factor in achieving lifelong learning, growth, productivity, well-being, and the development of themselves, their employees and their organization. This ultimately leads to future-proof employability to support the individual's professional and the organization´s growth  in  a sustainable way.
Coaching, whether one-on-one or in group, is a proven method for professional development with high return on investment. In a confidential and collaborative environment with time and room for introspection and self-reflexion, executives can connect themselves with their core values as a basis to reboot themselves in their leadership and managerial approach to achieve the results they want.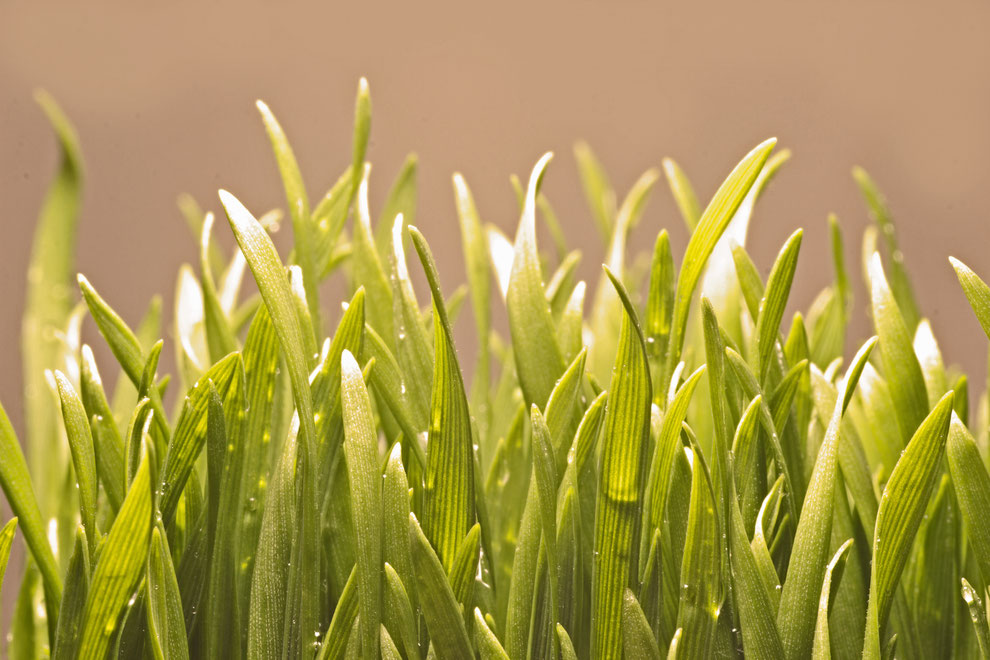 Why Consulting?
Organizational Development is required to support the individuals to contribute to their fullest potential. The organization´s potential is bigger than the sum of it´s individuals when culture, vision, mission, leadership and collaboration are acting as co-creative components based on shared values.
Today´s knowledge workers are leaders who are constantly learning. They require generating new knowledge and sharing their knowledge and skills for organizational effectiveness and innovation. People's value lies in what they know and how this knowledge can be used for the benefit of the organization, their customers and other stakeholders in the value chain.
Projects in the area of Lead&Learn&Develop will enhance people´s lifelong learning and employability to support the organization´s growth in a sustainable way for future-proof business.
"We now accept the fact that learning is a lifelong process of keeping abreast of change. And the most pressing task is to teach people how to learn." Peter Drucker
Why Organizational Well-Being?
When people see purpose and meaning in what they do and when they feel safe and supported in their personal and professional growth by achieving challenging objectives, they will make a difference towards customer´s expectations and in developing the business models for innovative approaches. The organization resembles a community of people, engaged on the common objectives and acting as a unit with individual strengths fully deployed.
Organizational Well-Being grows from the inside of every person and radiates to the outside of the company, affecting customers and prospects, suppliers, research partners, investors, potential hires and other stakeholders and partners. The consequences are sustainable organizational performance and growth and great employer attractiveness for talents.
Creating organizational well-being implies that people are treated as the most valuable asset. They need very strong support in undergoing changes, which often results in personal changes of the way to work, on how to establish and maintain good relationships, in the level of resilience and to deal with more freedom and empowerment, but also with increased responsibilities.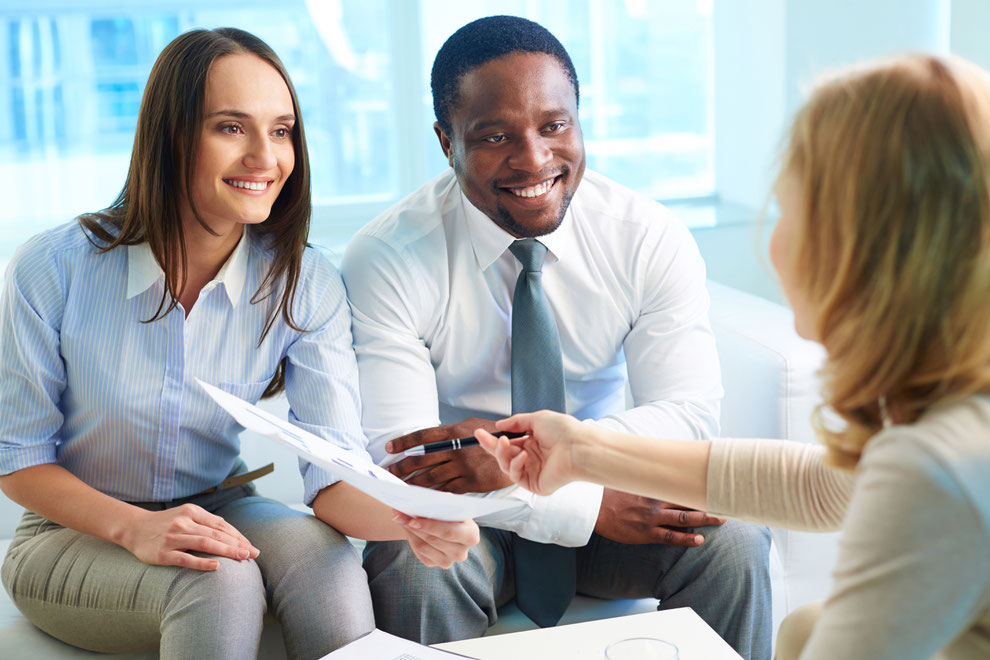 Why YouLead?
The Coaching Programs and Consulting Projects are built around
4 CORE PRINCIPLES

Mindfulness
Emotional and Social Intelligence
Leadership
Spirituality
and reflect the ongoing paradigm shifts of the 21rst century, the latest insights from neuroscience and leadership as well as proven models of business research and concepts for business models in a market driven context, and connects those to timeless wisdom and quantum physics in a holistic approach.

What results can you expect?
Steep Learning Curve
Awareness and Recognition of Progress
Conscious executives and leaders
Alignment of People-Strategy-Processes-Objectives
Systems that work
People contributing at their best
Engaged Personnel
Improved Performance
Innovation Power
Flourishing Business
Enthusiast Stakeholders
Continuous Growth
Well-being
Return On Investment